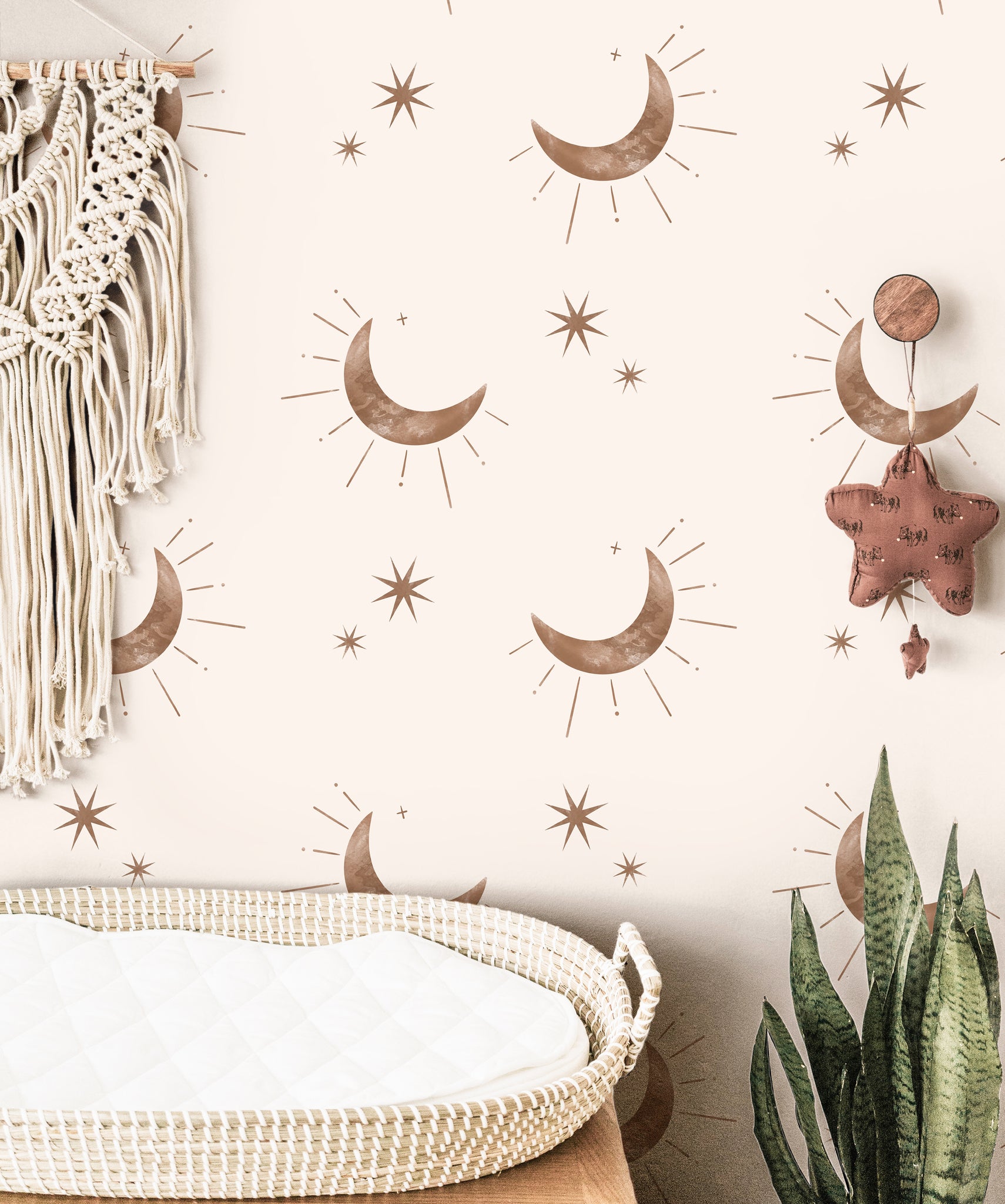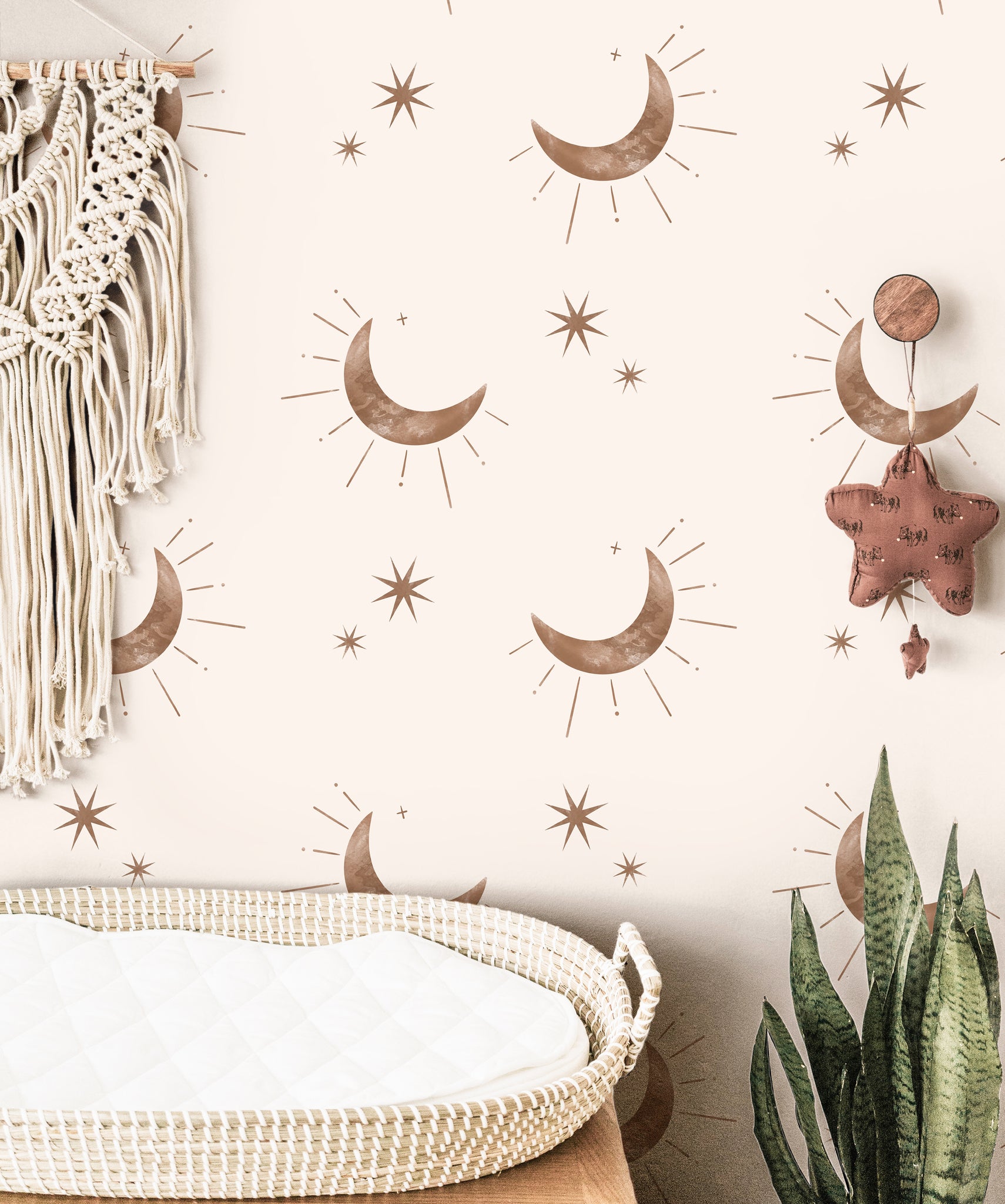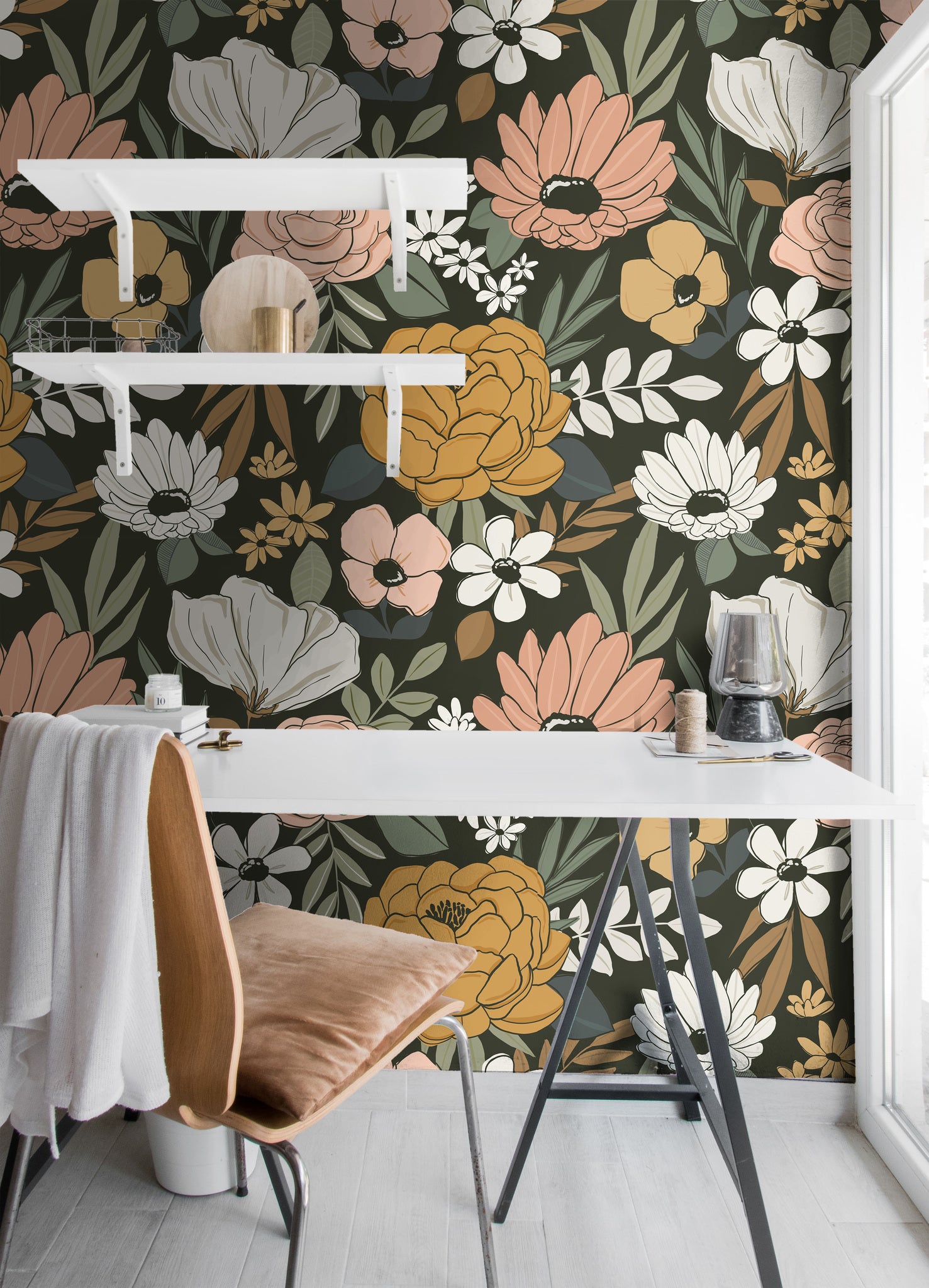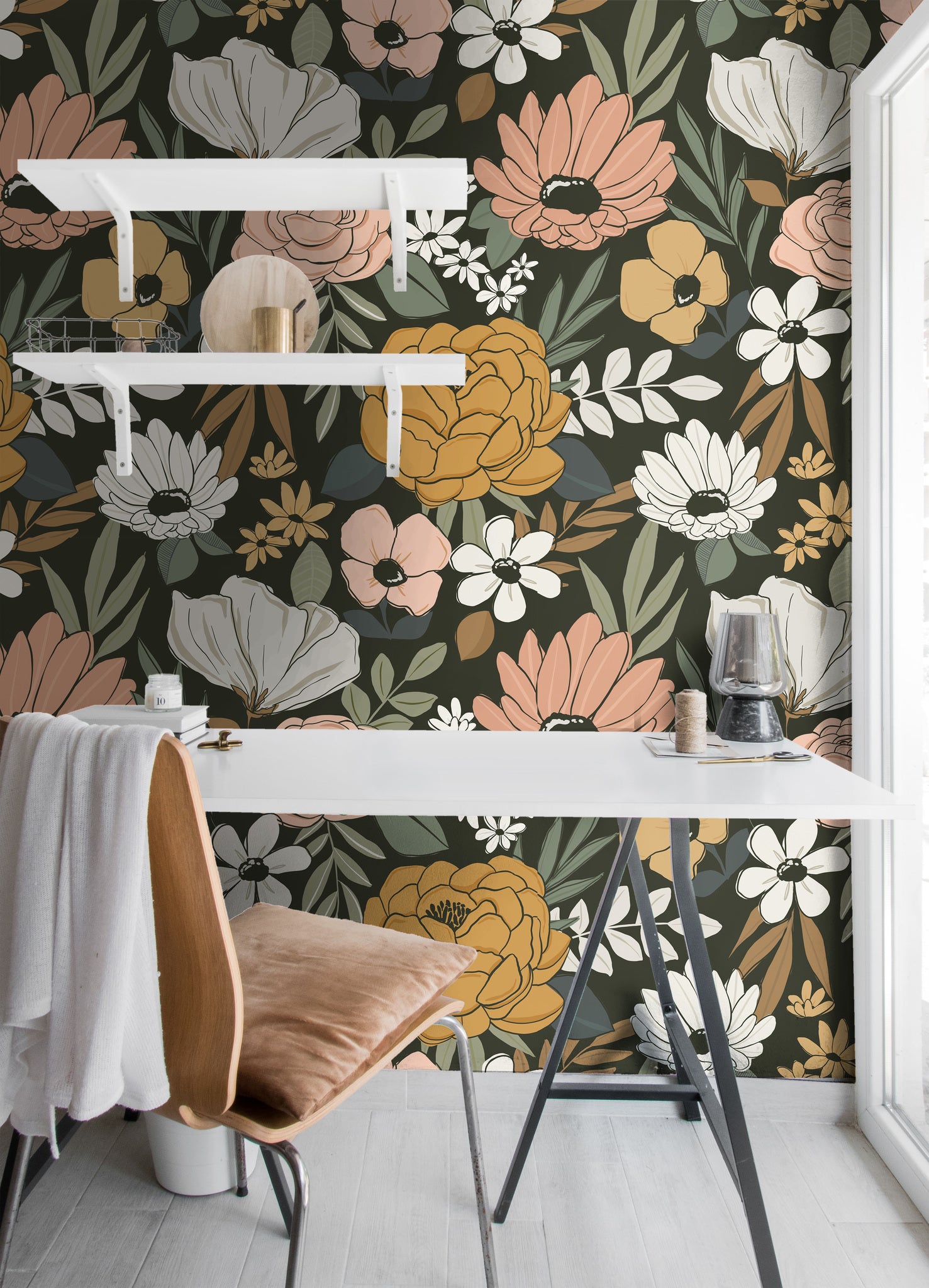 We Have Your Walls Covered, Literally
From living areas, to offices, to nurseries, and everything in between, find the design that speaks to you.
Let customers speak for us
Save Money
Having a beautiful wall doesn't have to break the bank
Trusted
We are trusted by thousands of customers around the country
Take Pics
Be sure to take before and after pics to show off your masterpiece
FAQ
Most Common Questions & Helpful Answers
How Can I Get My Order Faster?

Choose the "Ships Out the Next Business Day" option at checkout. This will cut processing time to 1 business day instead of the standard 3-5 business days.

Please note this does not speed up shipping time.
Do You Sell Rolls or Panels?

We sell panels for your wall. Each panel will be numbered and is meant to be hung starting on the left with panel #1. The panels are not meant to cut and use them next to each other. For instance, if you order 3 panels, they would need to be hung 1, 2, then 3. If you cut #1 in half to use as #2, it will not line up correctly.

Please contact us if you need a custom size wallpaper, or you have questions on what to order.

Your paper will come neatly rolled because this is the only way to effeciently ship it to you.
What Does the Term Seamless Mean?

The term seamless is used when the pattern of the paper is arranged so that the rolls can be joined together to appear as one sheet. Each sheet will be numbered, so it is very important to start with number 1 on the left.

Sheets are not meant to be cut and placed next to each other. In most cases, the pattern would not line up. Contact us if you need a special size.

Contact paper is NOT seamless, but if you do need it to be, please leave a note in your cart before clicking on CHECKOUT..

Wallpaper is always seamless.
Can I Just Order a Long Panel and Cut it Into Several Panels for Small Places?

No. Most designs are actually wider than the paper itself, so it may take several sheets to repeat the pattern. If you cut the paper and try to hang them next to each other, you will be missing some of the design, which would not make it seamless.

If you need a special size made, or if you are just unsure of what you need, please contact us via chat or email.
What Do the Numbers on the Back of My Wallpaper Mean?

Think of your wall as a big mural. Each sheet must be hung in order to complete the design correctly. The repeat pattern on a few of our designs happen to be the same width as the paper, so if your wallpaper just says "top" or "bottom", then it doesn't matter the order they are hung.
How Do I Measure What I Need?

Click Here to View the Ordering Guide
Should I Paint My Walls or Just Clean Them?

A cleaner wall will create a better bond with the wallpaper. That being said, a fresh coat of paint is great for a better bond. Please note that the paint should cure for 30 days so the wallpaper has the optimal surface to stick to. If you decide to just clean your walls, be sure to let them completely dry before applying the wallpaper.
Will Wallpaper Stick to Textured Walls?

As much as we hope that wallpaper sticks perfectly to every surface, in reality there are surfaces that do not create a good enough bond with the wallpaper. Very, very light textured walls should be ok, but we highly recommend purchasing a sample of our wallpaper to test it out.
Do You Sell Samples of Wallpaper?

We do! It is always a good idea to purchase a sample of wallpaper before investing in a large purchase for a couple reasons.

> You want to make sure the design size and color match your idea for your project.

>> More importantly, you want to make sure it creates an optimal bond with your project's surface.
I Bought Samples. Now What?

Congrats on your first step to personalizing your space! Once received and if the color and design size is what you are looking for, the next step is to test the bond. I know it sounds complicated, but I promise it is not.

Place the sample(s) somewhere on the wall and make sure you use pressure to get the air bubbles out. The optimal bond will be created in just about a week.

After 7 days, see if the sample is still sticking like it should be. The edges should be bonded to the wall as well as the rest of the sample.