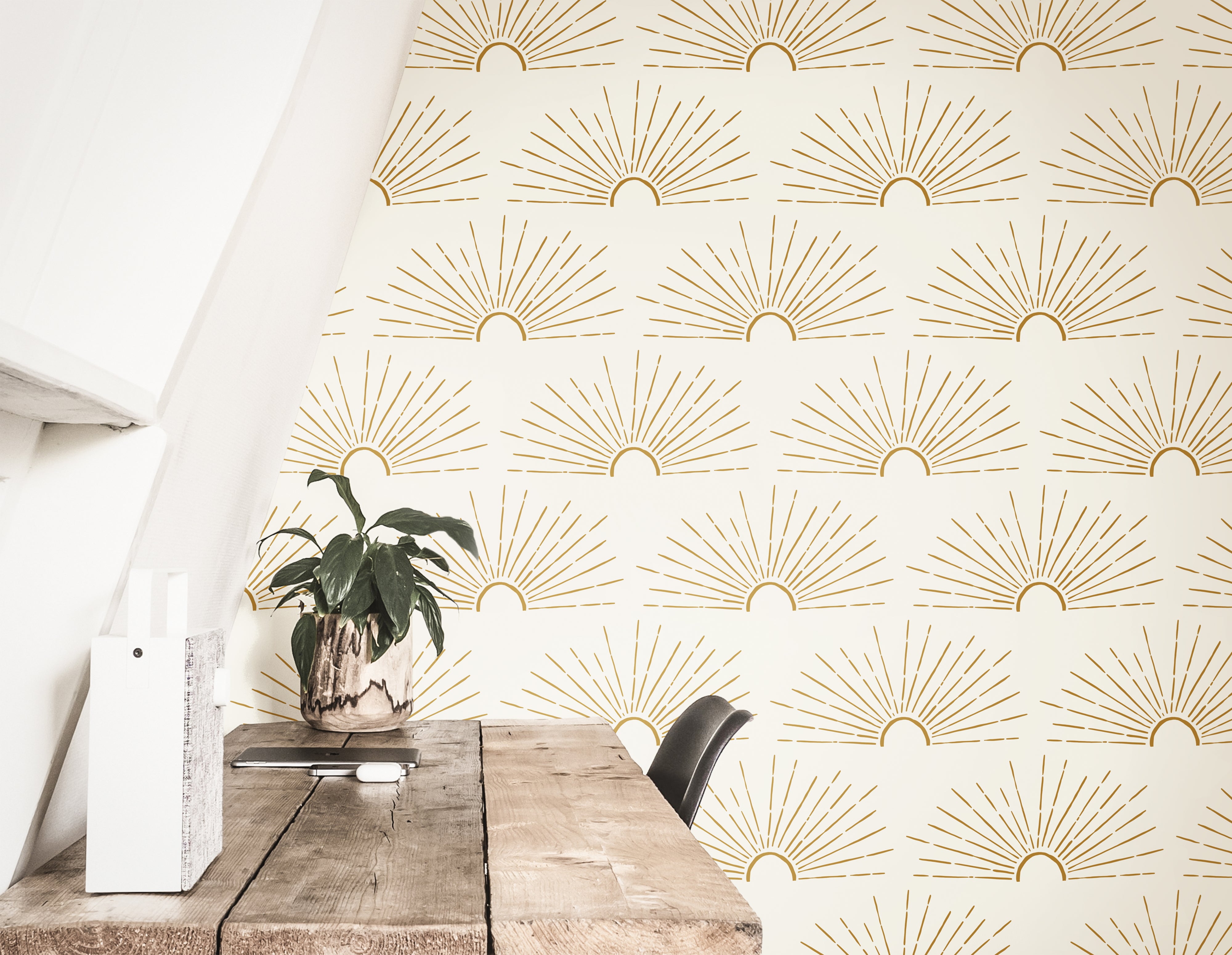 Truth be told, it depends. If you are handy with basic tools, and you are detail oriented, you fit the bill! With just a ladder, cutting tool, level, a writing utensil, a squeegee, and a helper, you have everything you need!
My personal advice, slow and steady wins the race. 
Be sure to check out our installation instructions to see if this is something for you. Otherwise, you can always hire someone to hang it for you for an additional cost.
Comments (0)